Business Fields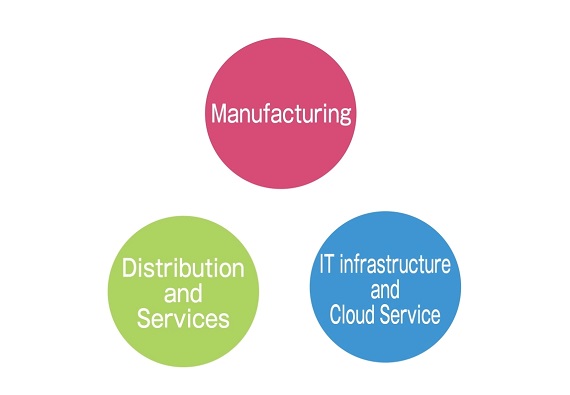 We have 3 business fields.
Solutions for the manufacturing industry, with strong familiarity of manufacturing processes and support for high quality goods.
We provide one-stop support for various needs through our world leading and reliable technologies.
Solutions for the distribution and service industry, standing at the frontier of the daily-changing business world.
Our integrated business managing system, which enables smooth store operations, is shaped by Qualica's know-how and technologies.
And finally, an IT infrastructure and cloud service which continues to offer a range of creative applications.
Through these 3 fields, we build solutions to cater for the high-quality and high-value added business development of our customers.]
With a desire for further growth, Qualica is working to expand globally.
With bases in Shanghai and Singapore, we provide a range of solutions and reliable support through our multilingual software packages and cloud systems.